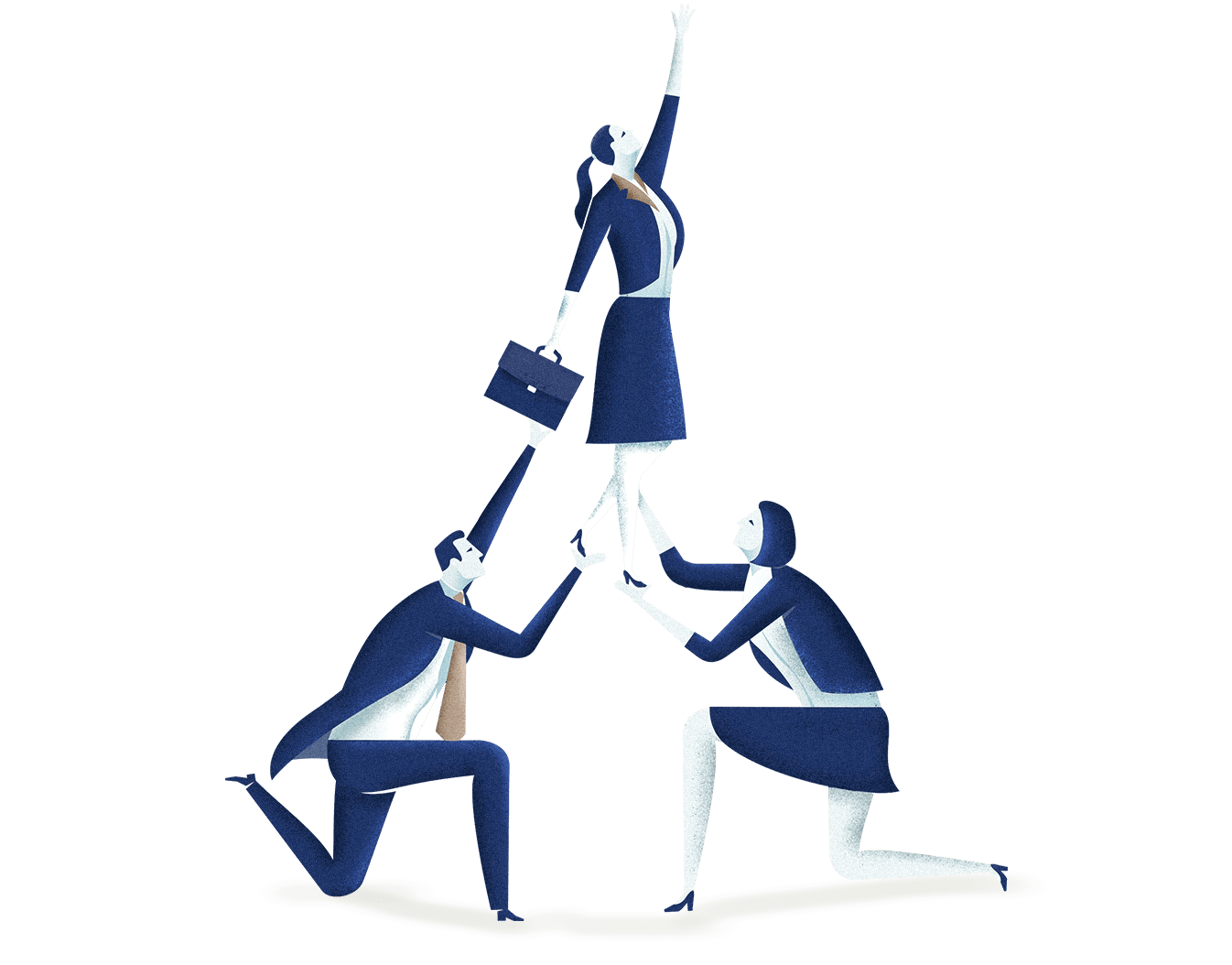 We are a Reliable,
Fast and Efficient Solution Partner.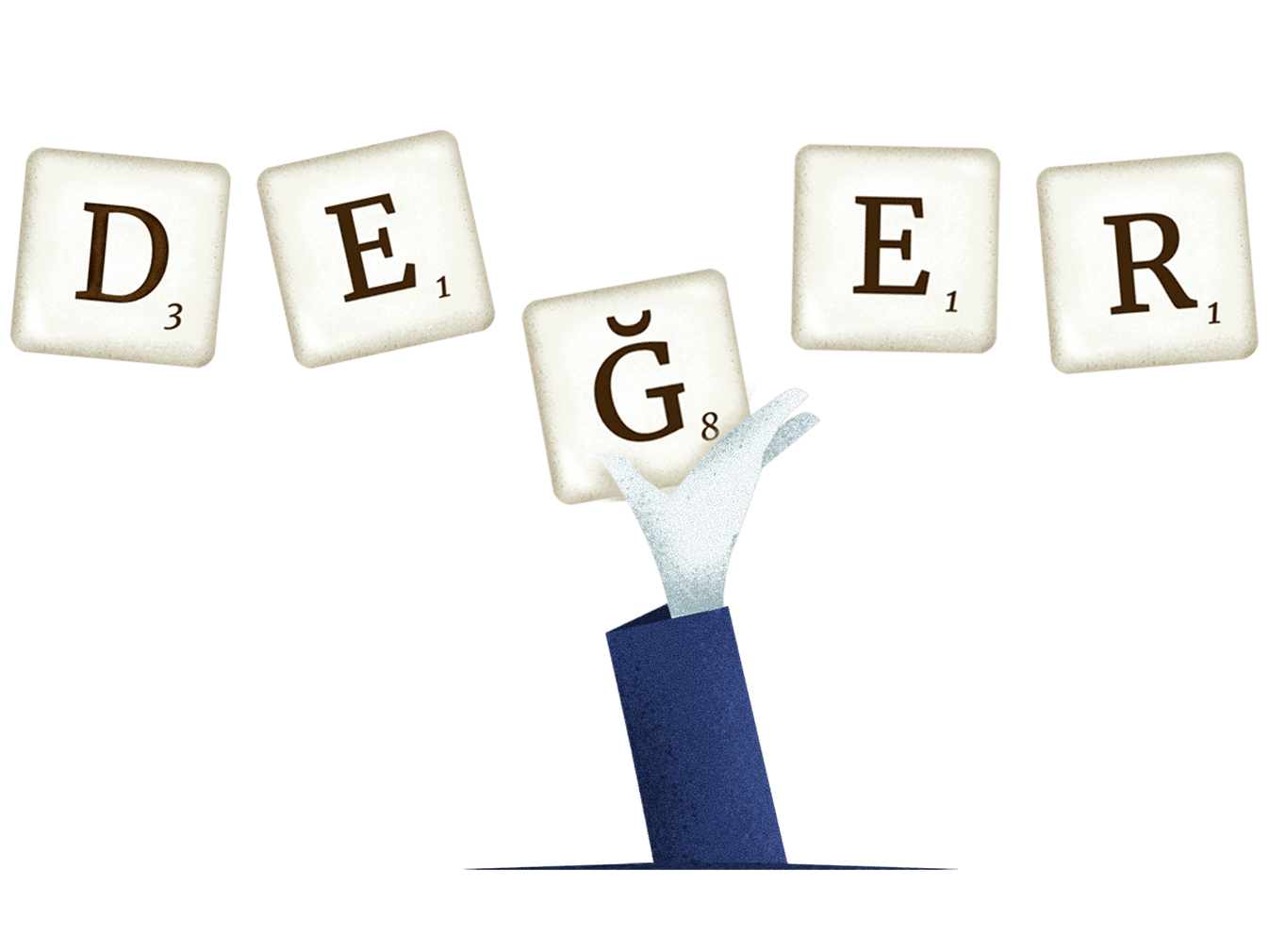 We Aim to
Create and Provide Value.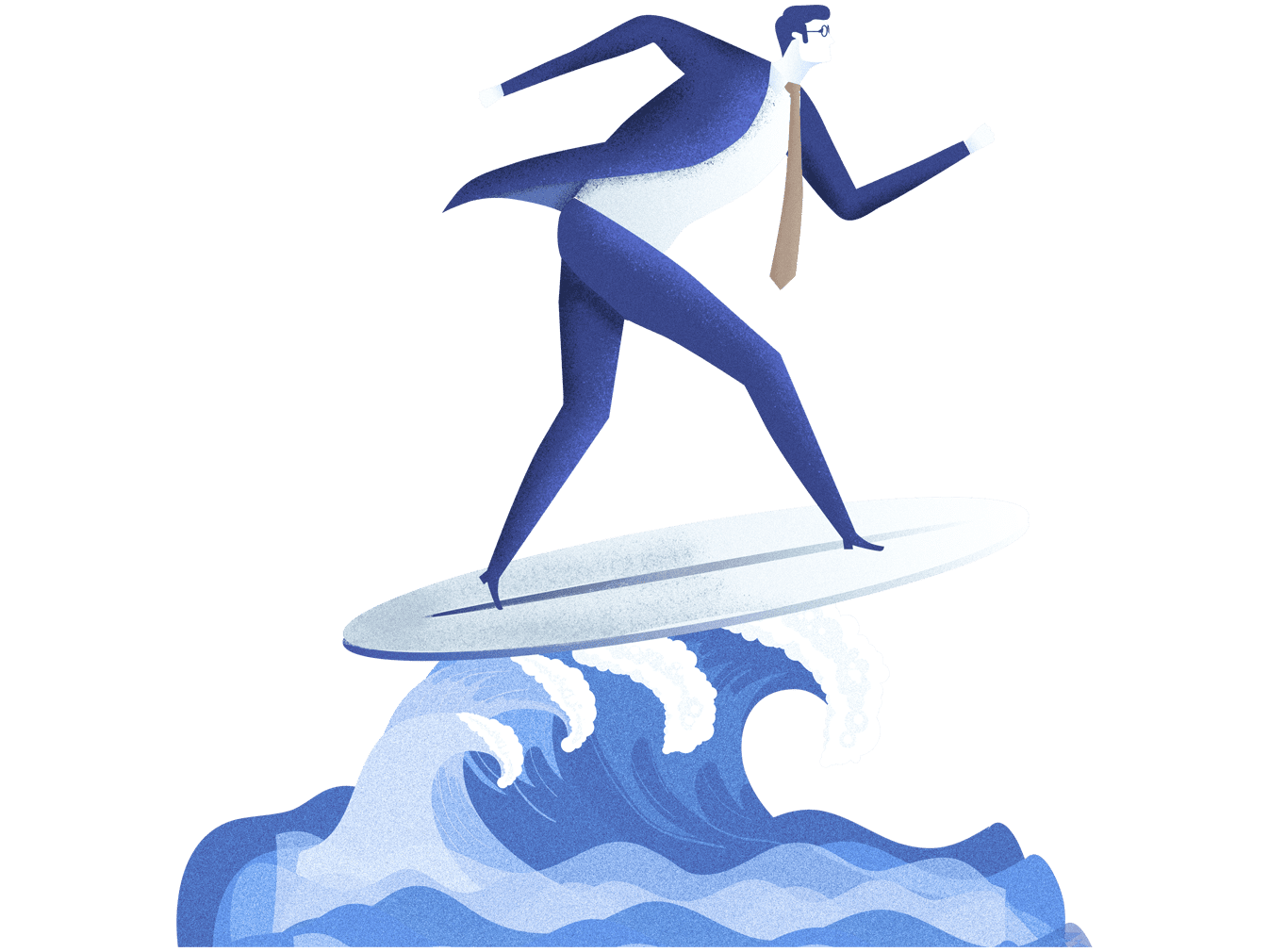 Erdemir & Özmen with Figures
Since 2009, we have been serving with the principle of solution and result-oriented work by keeping our corporate values at the forefront and following legal, economic, and technological developments closely.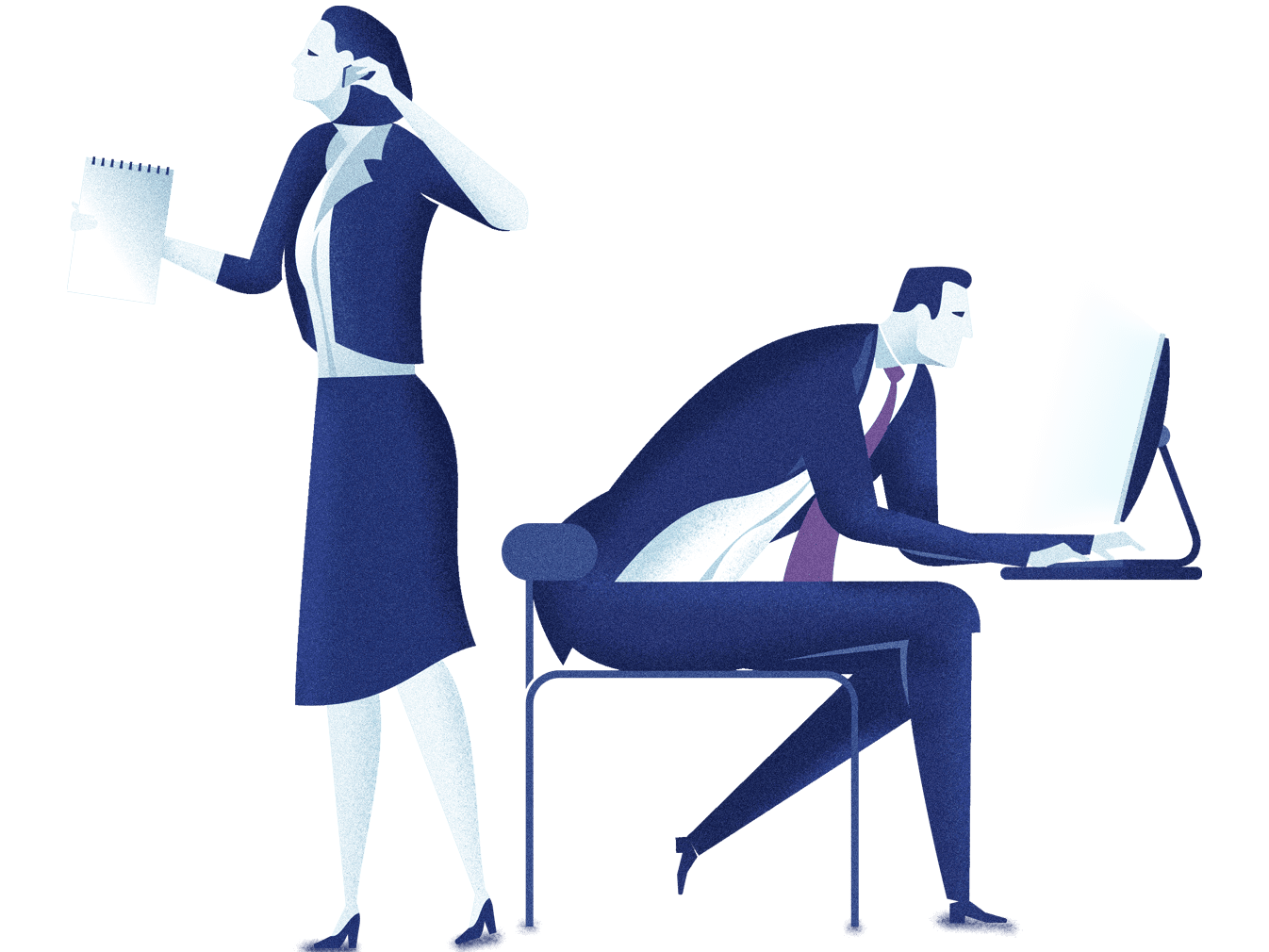 30
Total number of employees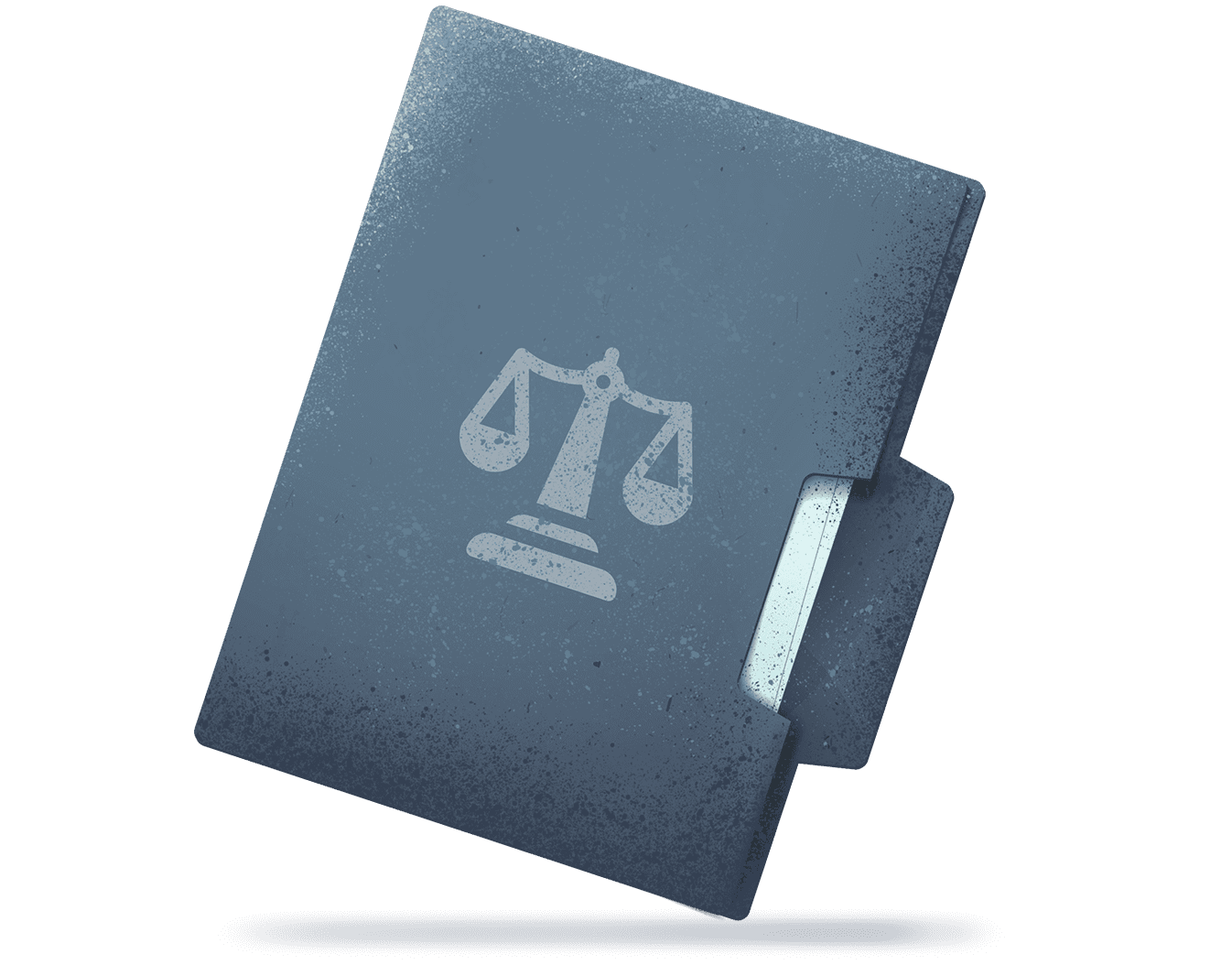 3.500
Number of lawsuits followed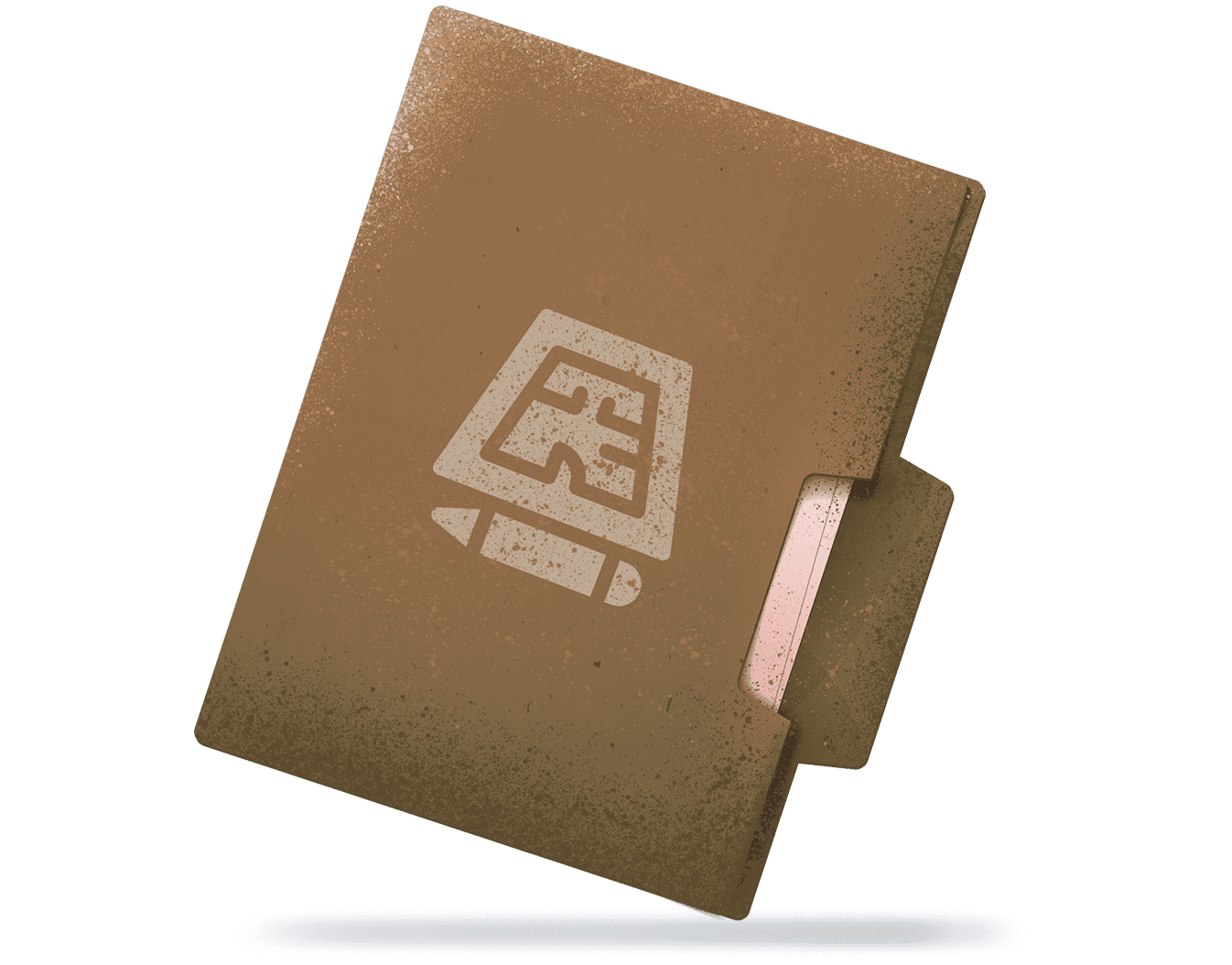 30
Number of projects followed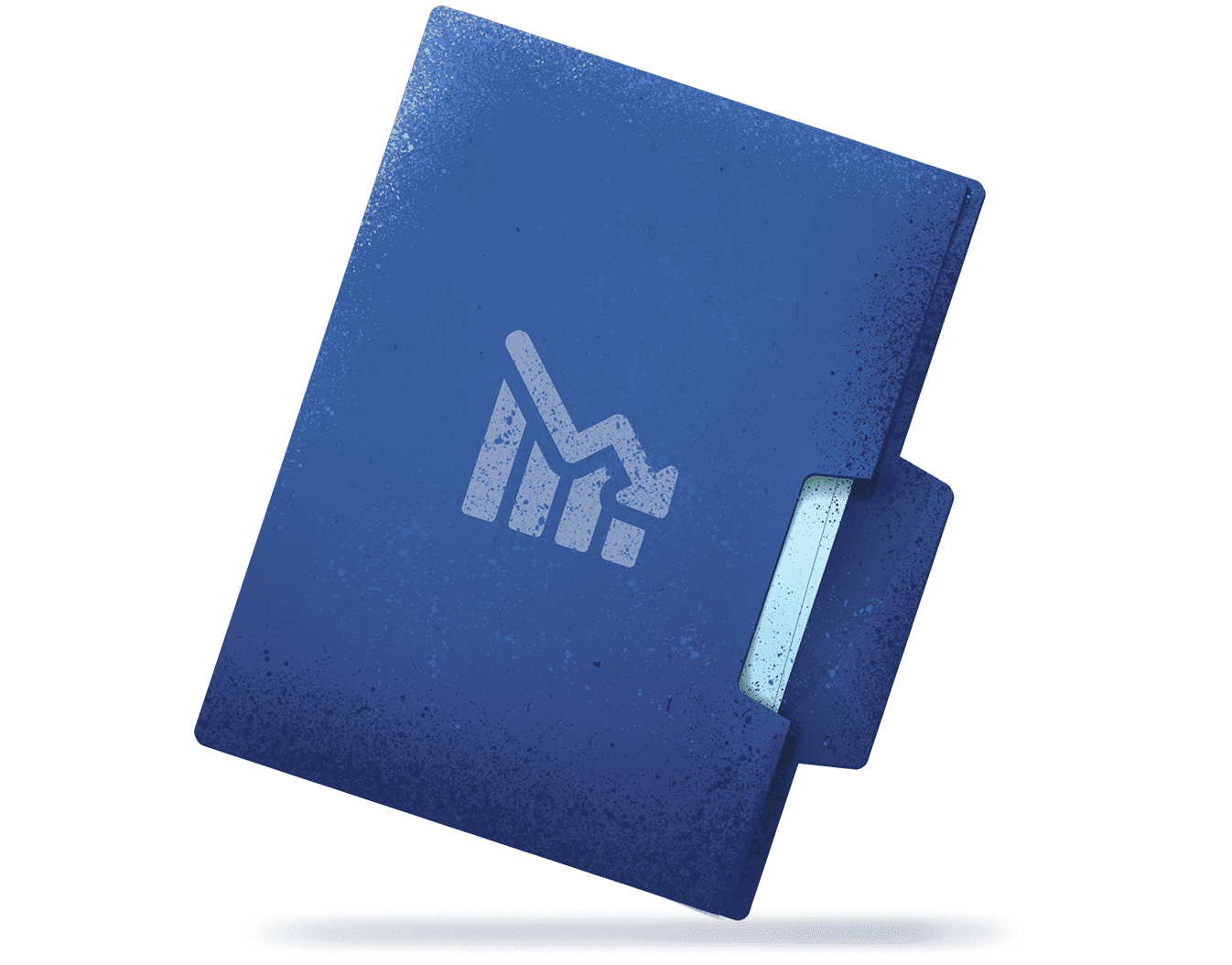 16.000
Number of execution proceedings followed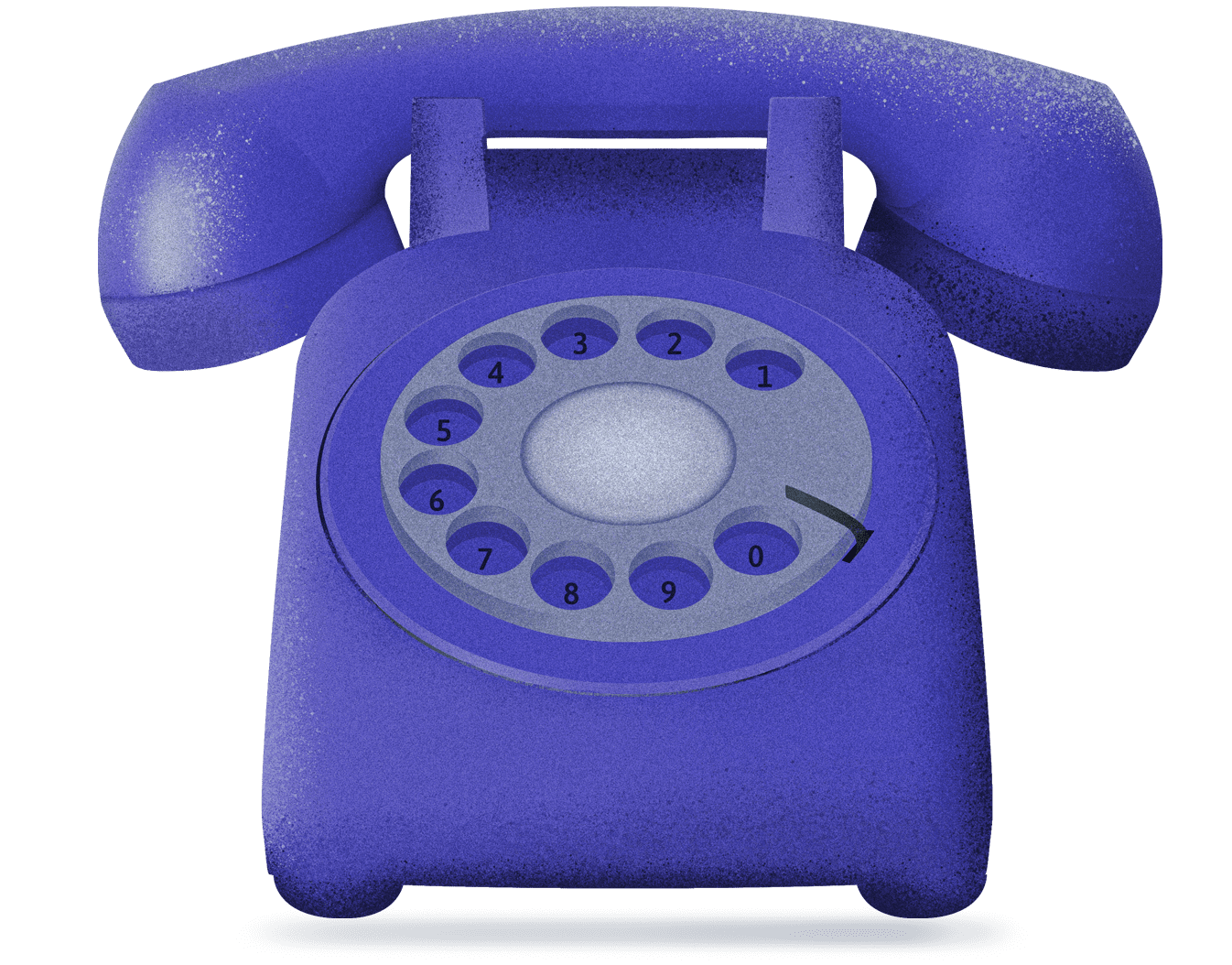 We will call you
If you want to know what we can do about your litigation process, fill out the contact form and we will contact you.