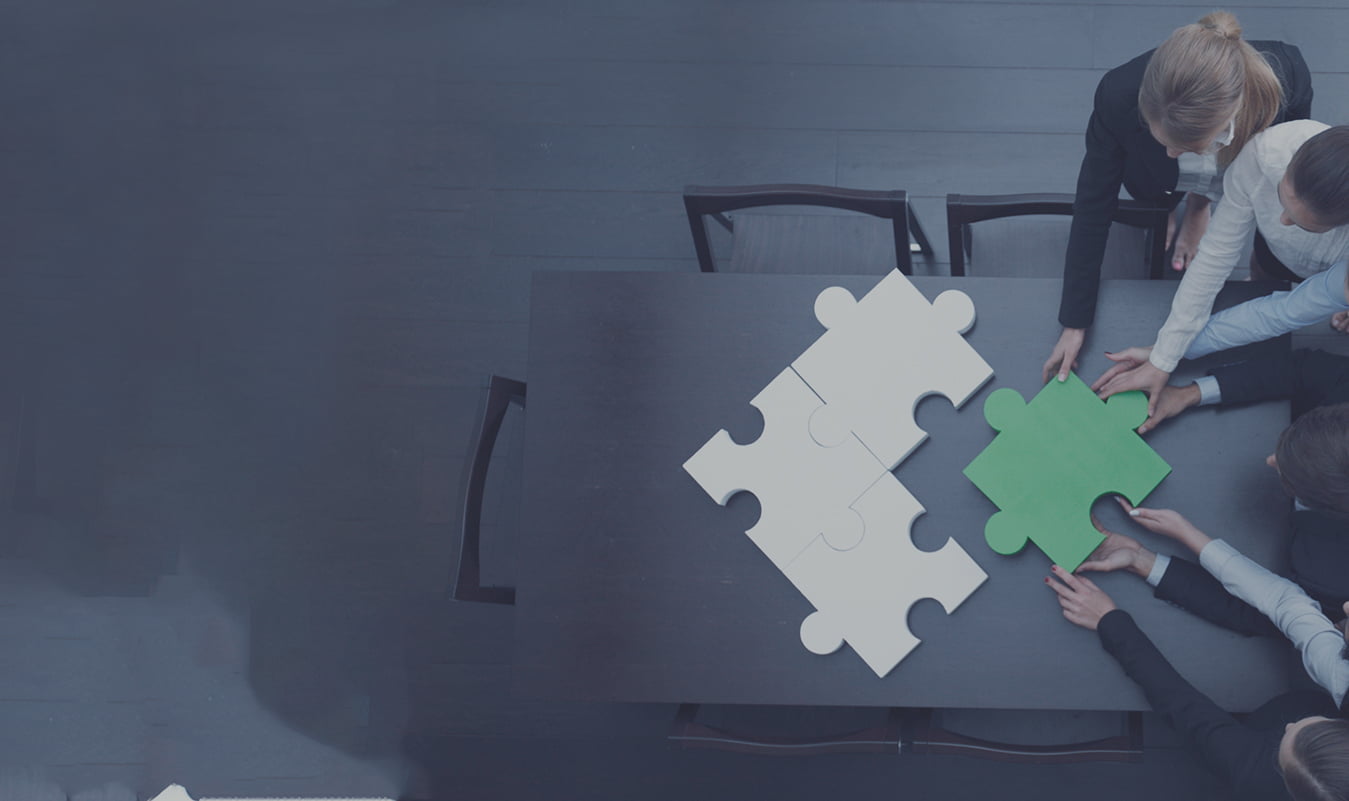 According to the rules determined with the people-oriented, modern and sharing business approach respecting ethical values, aiming for success, open to development and change, we have been working with our team with an increasing graphic since 2009. The principles we adopt within this framework:
We provide a modern, respected work environment prioritizing labor peace, for our teammates with whom we work together.
We attach importance to and support the personal and professional development of our teammates.
We prioritize the rule of law.
We ensure the confidentiality and protection of the information we obtain about our clients as a result of our business relationship.
We determine the needs of our clients correctly and provide qualified services.
We share information continuously and transparently with our clients.
We follow the up-to-date changes and adapt to them and also inform our clients.
We believe that business people who create value in working life should strive to create the same benefit on social issues. Since 2009, our law office has been trying to create a benefit and awareness by providing material and moral support to various non-governmental organizations such as Yedikule Animal Shelter, WWF, LÖSEV and individual educational institutions, and pays attention to fulfill its social responsibility.